Birds of Prey Gets Early Video-on-Demand Release of March 24
Posted on March 17, 2020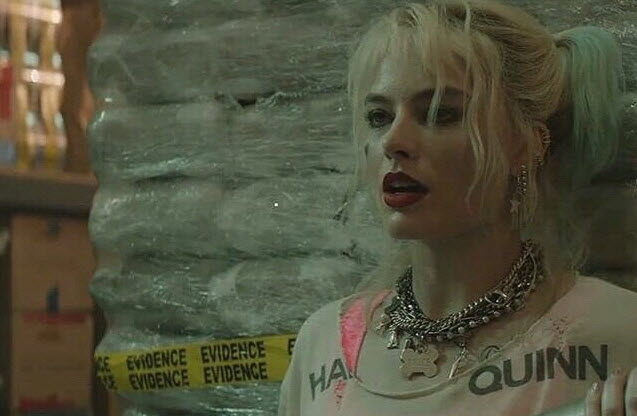 Birds of Prey is getting an earlier video-on-demand release date. The film is still in theaters but will be available for purchase online for $19.99. Many theaters are closing anyway because of the Covid-19 coronavirus.
A Variety report says it will be available to rent through streaming services in April.
The film starring Margot Robbie as Harley Quinn has made $177 million in theaters. It is expected to be a popular on-demand release as well.
The coronavirus outbreak has been accelerating in the U.S. over the past few days. There are now nearly 5,000 cases with nearly 100 deaths.
Image: Warner Bros.