SXSW Cancelled Over Coronavirus Concerns
Posted on March 6, 2020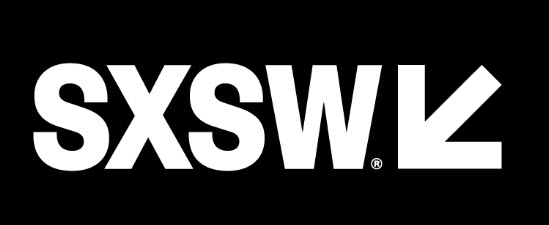 The City of Austin has cancelled 2020 SXSW because of the Covid-19 coronavirus outbreak. There are only a few reported cases in Texas but there is concern over many people traveling from other states and countries. Events with large crowds can enable the virus to be spread more easily.
SXSW posted an event update that says it will follow the city's directions. The is the first time in 34 years there will be no March event.
We are exploring options to reschedule the event and are working to provide a virtual SXSW online experience as soon as possible for 2020 participants, starting with SXSW EDU. For our registrants, clients, and participants we will be in touch as soon as possible and will publish an FAQ.

We understand the gravity of the situation for all the creatives who utilize SXSW to accelerate their careers; for the global businesses; and for Austin and the hundreds of small businesses – venues, theatres, vendors, production companies, service industry staff, and other partners that rely so heavily on the increased business that SXSW attracts.
Many types of events are being cancelled because of the virus include marathons, movies, concerts and conventions. The 2020 London Book Fair was cancelled and the release of the next Bond film was
delayed
. This is likely just the start of the coronavirus disruptions.
Image: SXSW